We commenced operations in 2015/16 as a boutique Tax & Accounting practice with the sole intention of providing an unmatched personalised service to our customers.
Six years on, we've expanded our customer base, digitalised our processes and moved to our own location in Mulgrave, VIC. But our main differentiation continues to be the same – our personalised touch!
We have an extensive clientele. But we don't usually call them clients, because eventually we become very close and interconnected, which helps unlock many opportunities for their growth and overall development.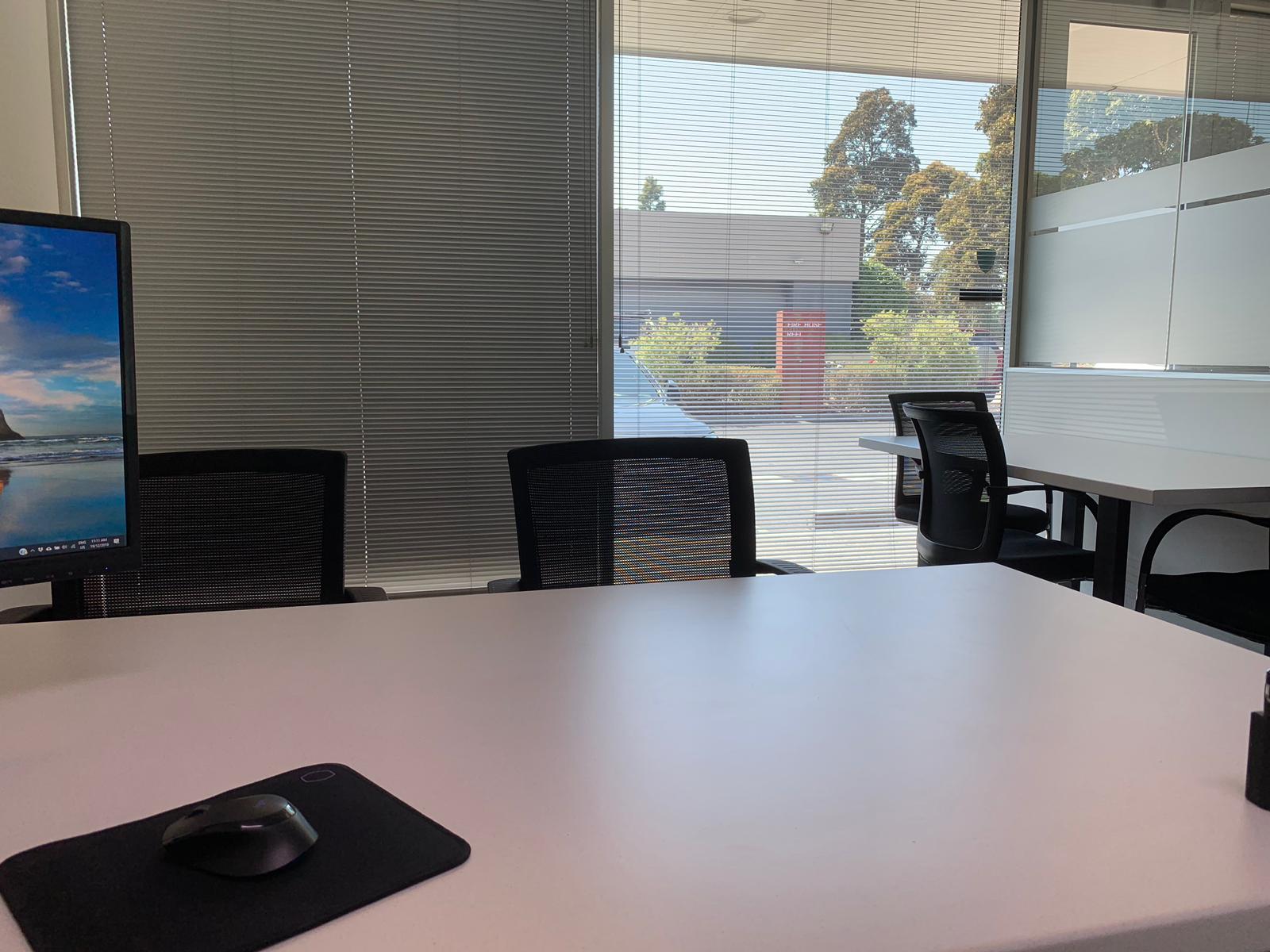 What we do ?
We provide the full range of :
Tax services for individuals/sole traders
Tax services for business, trusts and partnerships
Accounting and bookkeeping
Financial management services
plus setting up of,
Self managed super funds,
Unit, fixed, family / discretionary trusts
Set up of companies and partnerships, including ABN, TFN and GST registrations
All of these help us manage our customers' tax liabilities and save time and effort, helping them focus on what matters most; profits and wealth creation
How do we charge ?
We charge our customers a reasonable fee that is commensurate with our time and personalized services.
We like to think the fee you pay us is a long term investment as we are sure to add value beyond the cookie cutter services offered by many others.
What we mean by 'personal touch' ?
Simply that we are with you every step of the way.
And we make it a point to make your business our business (subject to confidentiality and privacy concerns, of course).
You'll see what we mean once you interact with us… We support and provide guidance in accounting and taxation matters throughout the year, not only during the 'tax time.'
This way you have year-round professional advice only a phone call away !
What makes us different ?
We extend our services to individuals, small & medium businesses including sole traders, partnerships, companies and family trusts, plus self managed super funds (SMSF)
At Protax, we understand that every individual and business have their own unique accounting and tax requirements. Whether it's helping an individual grow their wealth by optimising their tax structure, helping a sole proprietor focus on growing their business and or saving companies time and money, we have you covered.
With us, your custom is not simply 'another job.' We are passionate about helping you succeed because your success is how we measure ours!
The people (or spark!) behind Protax
Your work will be handled by Yohan or Dirk – childhood friends, who have maintained their friendship (despite their practical jokes and humour which they regularly unleash on each other).
But jokes apart, between them they count over 50 years of accounting, taxation and general management experience across multiple industries including as CFOs and (yes!) CEOs.
This gives them a unique perspective beyond simply compliance and box ticking, as they have directly partnered or led organizations of various sizes to ensure Sustainable business growth, efficiency levels, employee and customer engagement and of course profits.
If you're thinking about moving to a new accountant,
We'd love to hear from you.
Yohan Soza
Director
Yohan has over 25 years of experience in finance & banking, financial analysis and taxation. Prior to Protax, Yohan was the youngest CFO at the second largest commercial bank in Sri Lanka for 7 years. Previously he worked as a Financial Analyst for the investment banking arm of Deutsche Bank, Sydney. He is a Tax Practitioner Board registered tax agent, a Chartered Accountant (CAANZ) and has Fellow memberships in IPA and CA Sri Lanka. Yohan holds an MBA from the University of Southern Queensland. He is a qualified NAATI translator from Sinhalese to English.
Dirk Pereira
Director
Dirk has over 25 years of finance and general managerial experience serving multinational companies. He brings a wealth of experience in financial management and all other facets of business including distribution, operations, customer service, brand management, IT, HR, risk management & compliance and CSR. Prior to Protax, Dirk was a Director / CEO of Union Assurance PLC which is the 4 th largest life insurance company in Sri Lanka. Dirk is a Member of the Certified Public Accountants (CPA), and a Fellow Member of the Chartered Institute of Management Accountants (CIMA) UK and Institute of Chartered Accountants of Sri Lanka. He also holds an MBA. Dirk has served as Chairman of the CIMA Sri Lanka Board.
Paul Galea
Associate Director
Paul brings 20 years of business experience as a hardworking diligent professional.
After several years in Chartered Accounting firms working within the areas of Business Services, Auditing and Taxation, Paul became a registered Tax Agent in 2009. From there he also worked in the commercial space leading teams of financial professionals within the development, building, import/export and construction industry having proven to be a Financial Controller and Business Manager who thinks outside the square while implementing systems and procedures to move companies into a strong, structured, systemic growth phase for continued future scalability.
Having guided business owners to board members in taking companies to the next level weather it was from SME's to large size business to listings on the Australian Stock Exchange.
He holds a Master's in Business Administration (MBA), Chartered Accountant (CA), Member of Institute of Public Accountants (MIPA), Registered Tax Agent with a Bachelor of Business in Accounting and Financial Law. Outside of work Paul enjoys spending time with his growing family.